They came
---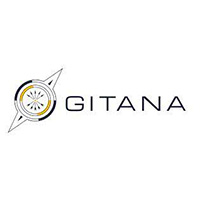 "I wanted to thank you again – on behalf of the whole team – for your welcome and professionalism."
Tiphaine C. – GITANA TEAM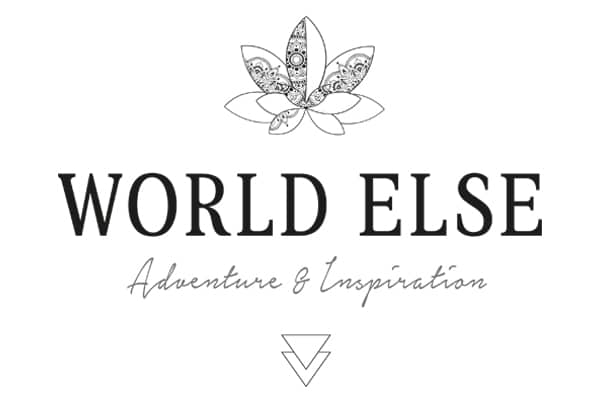 We had a great time !

Pauline & Benoît – Wolrd Else
http://www.worldelse.com

I confirm you all my satisfaction in the organization of this stay in "low mountain range". The site, the environment, the quality of the welcome, the availability… delighted all the collaborators ; these 2 days allowed us to take the necessary height in an idyllic setting.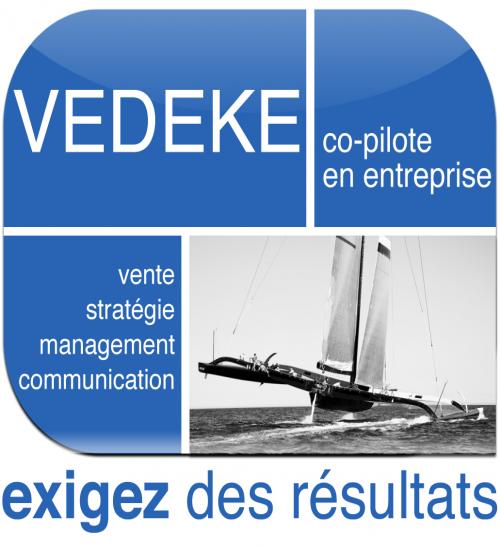 « Our experience is always very positive. Là Haut's recipe works. It's a nice blend of authenticity, professionalism with a jot of luxury and a lot of confort. There, we can work, relax and get closer one to the other…
It's a unique place where we would love get back during winter, with the snow…
As Baudelaire would say « There, all is order and beauty, luxury, peace and pleasure »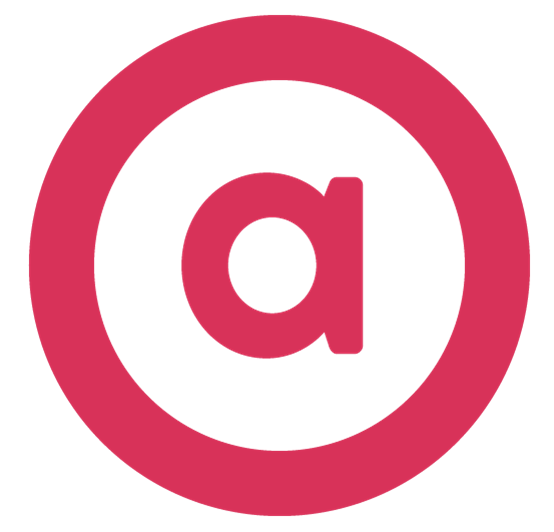 « Là Haut , an original experience to re-energize and let your creativity take over. A real joy for the team. »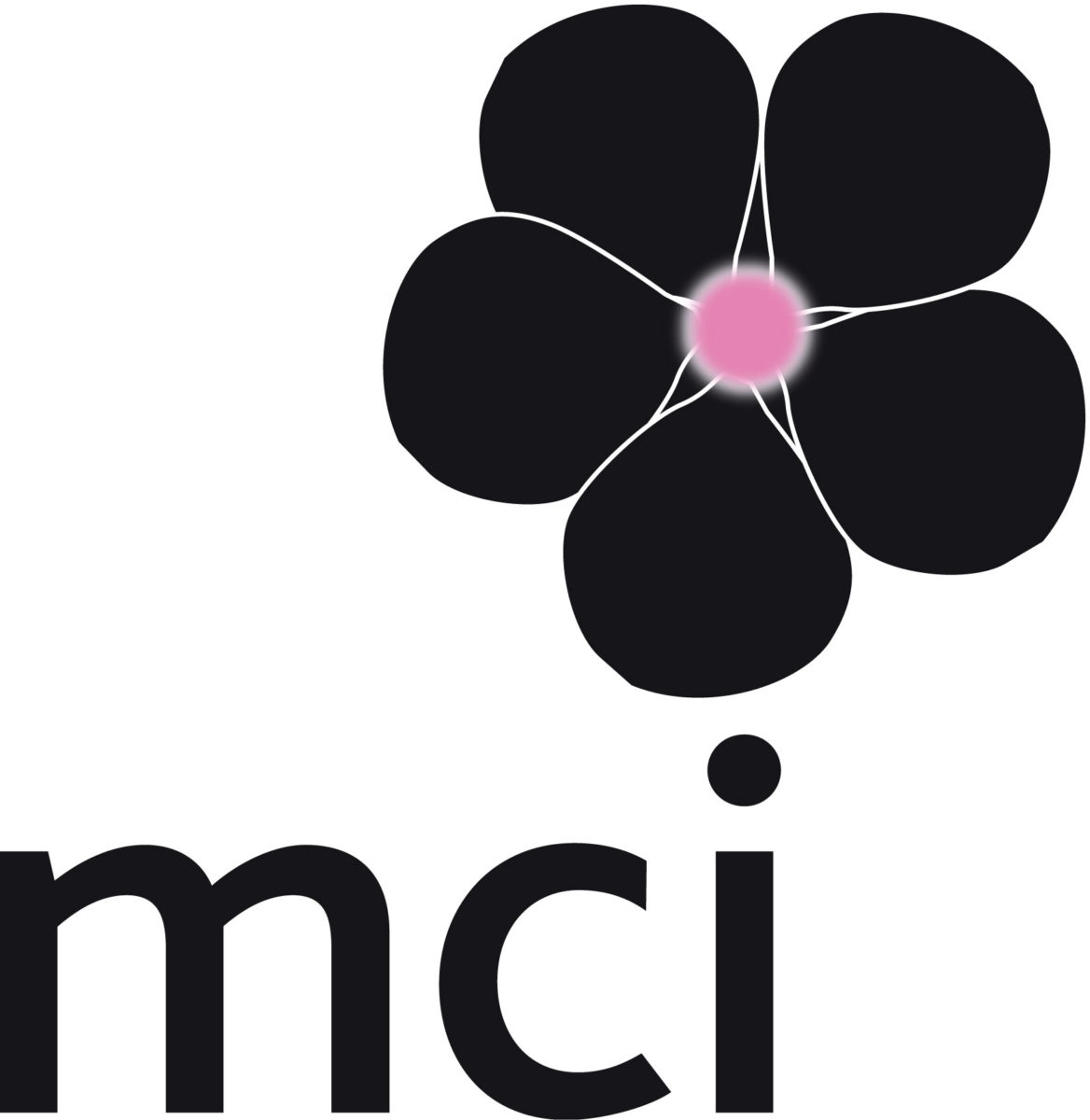 «  An inspiring and outside of time moment in this welcoming chalet ! A breathtaking view over the most beautiful lake in Europe and a delicious Savoyard traditional cuisine »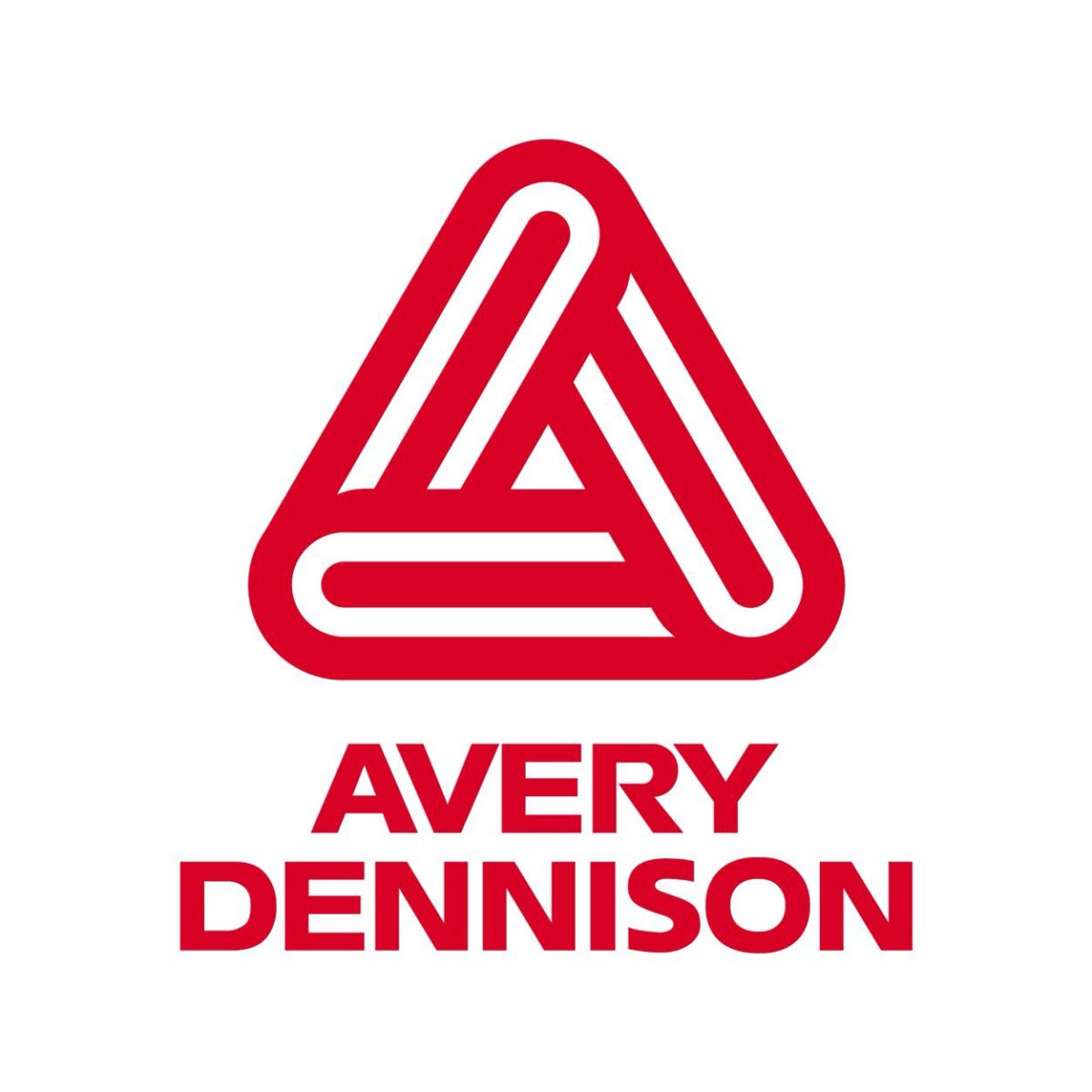 « The stays Là Haut are always spent with success. A unique place to blend work and pleasure in a magic and stimulating environment. We will come back ! »

« Là Haut is a beautiful place, almost magic, where the time seems to go slow. »

« A beautiful sunset, spending the evening in a 1800m altitude mountain hut, playing with Largo, the refuge's adorable shepherd, relaxing yourself in an awesome view sauna, drinking the best coffee ever… »


« Thank you for this seminar. Very good feedback from all our participants on the excellent welcome and services. An ideal place for a team building. »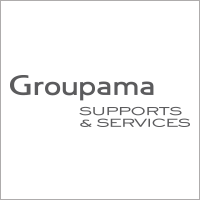 « In the name of all our team, I would like to thank you for this stay which dealt with our requests. A big thank you to the staff for their skills and kindness »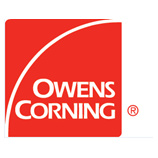 « The group came back delighted. Very kind and professional staff, discreet during the meetings, delicious meals…Only positive reactions and that's so good. (…) The acknowledgements I recieved are to you in reality. This stay in the mountain leave only wonderful memories, thanks to you.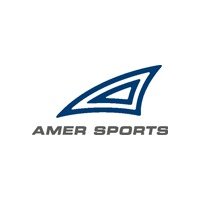 « The stay has been nice, the surroundings are fantastic just like the welcome, thank you again »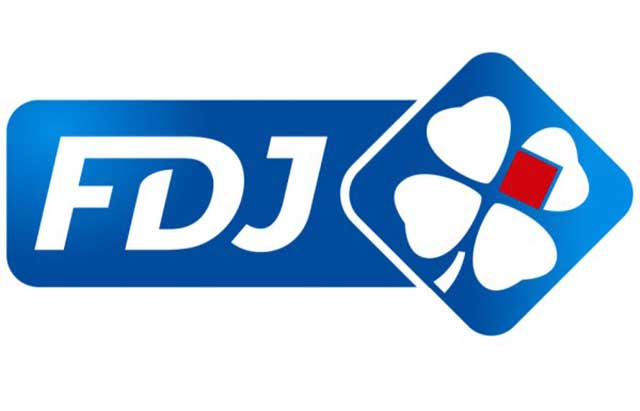 «  I thank you for making all the group delighted by their stay LÀ HAUT »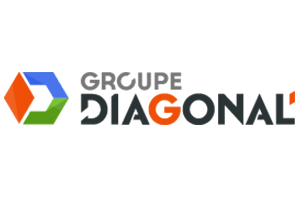 "We've been really pleased by the quality of the service. Everyone will keep a very good memory of the reception and of this magical place"

Commercial & Marketing Director – Groupe Diagonal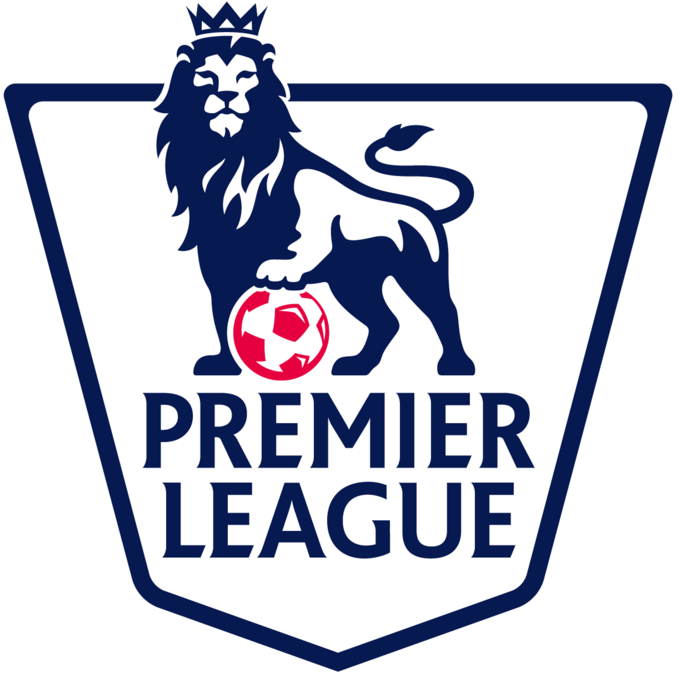 " Book it you won't regret it"

« Charming, relaxing, fun, unique. These are the words that spring to mind when I remember our time at Là Haut over New Year. Our family group had a true mountain experience, while enjoying all the facilities on offer. Sunrise and sunset were a particular treat, but there is nothing quite like enjoying a pristine starry night with the stream rising from a hot tub! » – Director of Communications at Premier League, UK

"An unforgettable experience for all our employees"

A team-building seminar for 35 employees combined with a selection of outdoor activities: ice sculpture, slack-line, transceiver aperitif, storvatt…
CEO, MNSTR

« One word, one gesture, Là-Haut does the rest… :-) »

Marketing Director Jaguar Land Rover France

"An exceptional place, run by exceptional people – both one of a kind like few exist …"

We experienced moments of friendship, creativity, productivity, always convivial. Precious…
Global Brand & Marketing Director

"For me, this is REAL luxury !"

DG Piaget France & UK
Access
---
LA SAMBUY SKI RESORT
74210 Seythenex
1h30
FROM GENEVA
Cointrin airport
1h30
From Lyon
Saint-Exupéry airport
4h30
From paris
Gare de LYON train station